RECOVERING FROM A SHOULDER INJURY - WORRIED IT WILL HAPPEN AGAIN?
LET ME TEACH YOU EXACTLY HOW TO GET BACK INTO GOLF THE SAFE WAY. I'LL SHOW YOU HOW FAR TO SWING THE CLUB, WHICH CLUBS TO USE, AND EACH STAGE OF GOLF REINTEGRATION FOLLOWING YOUR SHOULDER INJURY.
...AND, FOR A LIMITED TIME, YOU CAN TRY THIS SYSTEM FOR FREE.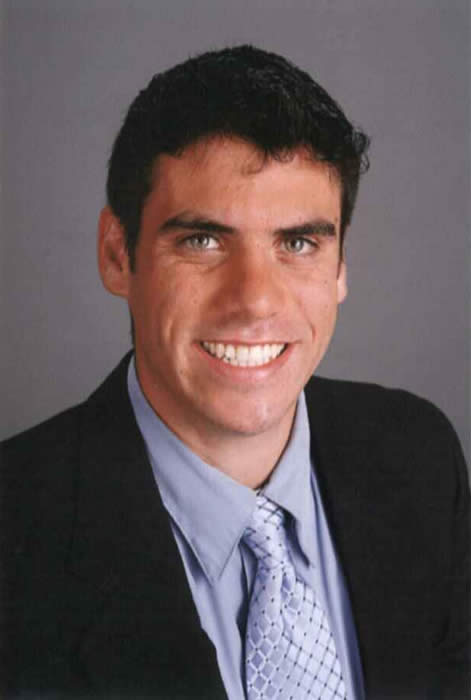 Dr. Kareem Samhouri (affectionately known as "Dr. K" by his clients and patients) has developed a process of sports reintegration following shoulder injury that provides results every time. Through the use of advanced physical therapy techniques and world-class fitness knowledge he can help you get back to golf the safe way, drive the ball further, chip with more accuracy, and feel better than ever. Your friends will be ridden with jealousy.... but, don't worry, by the time you're done, you'll be able to teach them too.
"Golf is a physically demanding sport for shoulders. Following shoulder injury, in order to increase accuracy and decrease chance of re-injury, it's very important that you introduce golf in stages. By minimizing trauma to the shoulder joint while re-teaching your body the golf swing mechanics, you can drastically improve your outcome. This is best achieved by two factors:
Factor #1:
Exercise.

Muscle imbalances often lead to shoulder injuries, and almost always follow shoulder injuries. The reason for this is that our bodies adapt movement schemes to protect injured areas, and our brains become trained to believe our shoulders belong in different positions than normal. Re-learning biomechanical alignment (position), length (flexibility), and tension (strength) is vital to success with sport and reduced chance of re-injury.
Factor #2:
Club choice and swing distance.

Golf swing theory suggests that recoil and momentum are critical factors in determining ball flight distance and accuracy. As soon as we substitute 'cheating motions' and change swing mechanics, the golf swing becomes less predictable. Carefully introduction of the golf swing to your body following shoulder injury is crucial to your success as a golfer. Choosing the right clubs at the right times, as well as swing distance, will ultimately affect the outcome of your golf swing for years to come."
Golf is about having fun and playing well. It's about constantly challenging yourself to improve upon your previous experience, while fine-tuning your game and enjoying good company. Taking 3-4 hours from your day for golf is only fun when you play well. Constantly struggling to "hit the ball the way you used to" isn't any fun, and it can be frustrating. Now, imagine you're having the worst game of your life and your shoulder gets injured. Talk about a kick in the you know what...
There is a solution. This solution is called the "Golf Rehab Guide."
Golf Swing & Golf Fitness E-book: "Golf Rehab Guide"
Golf Fitness Video: Improving Golf Posture Through Muscle Balancing
30 Days Free In The World's Best Online Training Program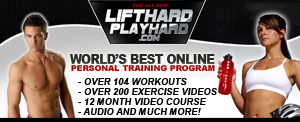 You will receive the first 30 days absolutely free. In fact, if you decide to stay on, you won't even be billed for the second month until the END of the month.
Don't worry, you can still have access to Lift Hard Play Hard for your 30 days, even if you don't decide to keep The Golf Rehab Guide - That's how dead-set I am on making sure you're satisfied with your investment, and successful in reaching your goals.
Teach you when you should introduce different irons, woods, and your driver to golf following a shoulder injury
Strengthen your muscles as they relate to golf
Balance your muscles to improve your golf swing mechanics
Save you a ton of heartache and pain by helping you avoid re-injury
Strengthen your shoulder to withstand recoil and acceleration forces in golf
Improve your accuracy and consistency through improved muscle memory strategies
Help you drive the ball further, chip better, and feel smoother
Improve flexibility, as it relates to the golf swing
Most importantly, Golf Rehab Guide will help ensure you're always improving, instead of making up for lost time!
Click the "FREE TRIAL" button below to fill in your name and credit card information and receive a 30 day trial in a program that guarantees you better golf, a stronger shoulder, and reduced chance of re-injury
Evaluate the entire package for FREE for 30 days
If you decide you like it and decide to keep it, you'll be billed $47 after 30 days
Automatically receive 30 days free in the World's Best Online Personal Training Program (The price of LIft Hard Play Hard is $67/month - You're going to get this free. If you decide to stay on, you will be billed $67 at the END of every month, beginning on the 60th day)
If you decide not to keep Golf Rehab Guide, just send it back and you won't be billed a penny.
Wait for an email (that will be sent almost immediately) confirming your order and providing you with any necessary links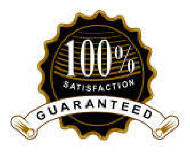 Your purchase is 100% protected. In fact, you won't even need a refund if you decide the program is not for you. Dr. K will not charge you a penny until you know you are completely satisfied. After 30 days your credit card will be charged a final payment of $47.
(click above if you want to Be A Better Golfer & Strengthen Your Shoulder)